Spring, Summer & Fall Tours
Before and after your tour, you are invited to visit our farm stand and gift shop.
Gifts ~ Farm Fresh Eggs ~ Cranberry-related items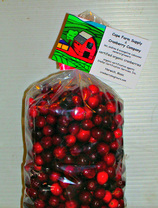 Cranberries
Cranberries by the pound!
We've got the best cranberries around, and for only $5.00 a pound!
But if you're looking for more cranberries than you can shake a stick at, we've got a bulk rate as well.  If you're interested, give us a call!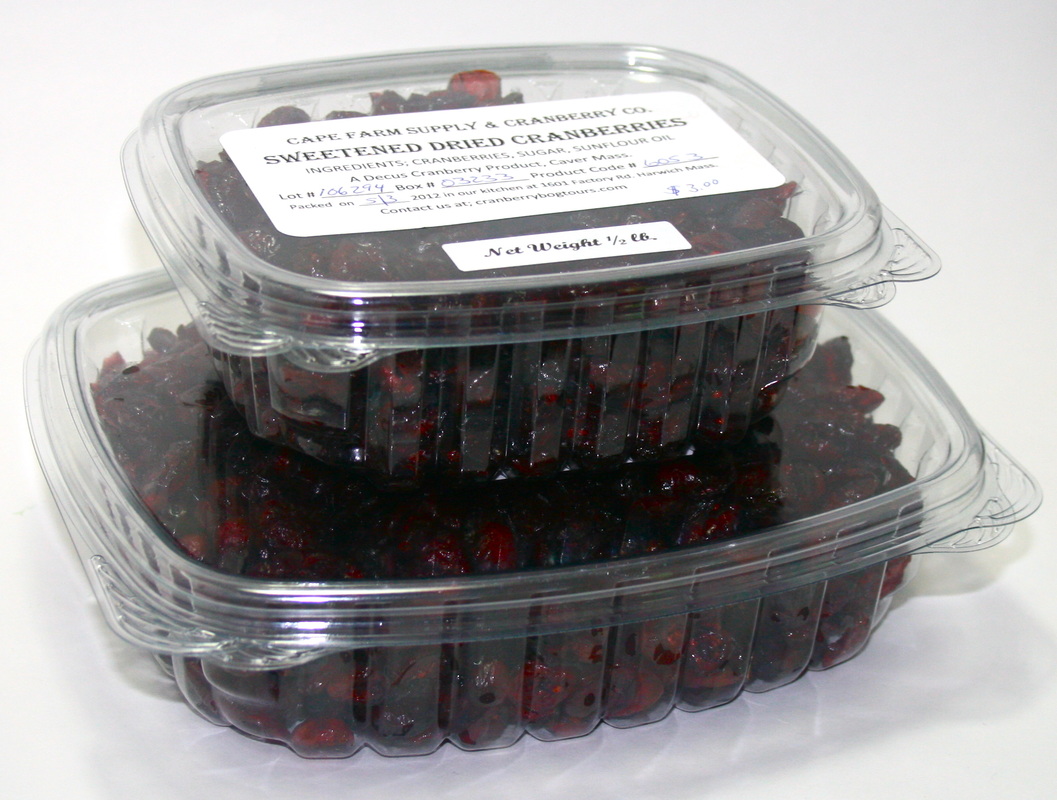 Sweetened Dried Cranberries
Dried Cranberries – 1/2 lb.
$3.00 Conventional
$5.00 Organic
Dried Cranberries – 1 lb.
$6.00 Conventional
$10.00 Organic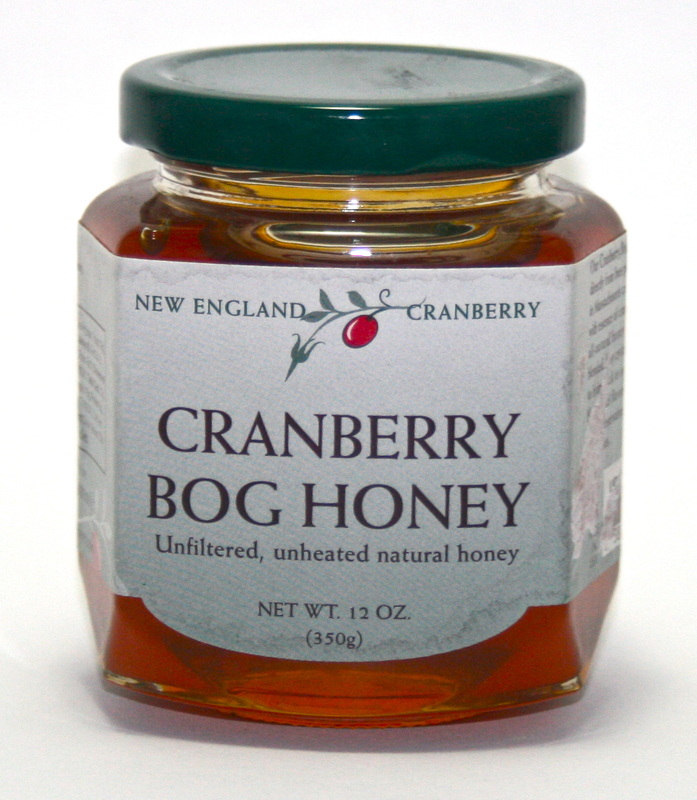 Massachusetts Cranberry Bog Honey
Made from pollen harvested from cranberry bogs across Massachusetts, this thick tasty honey is both unfiltered and unheated.  Enjoy it drenched over a piece of toast or roll for only $8 a 12 oz. jar!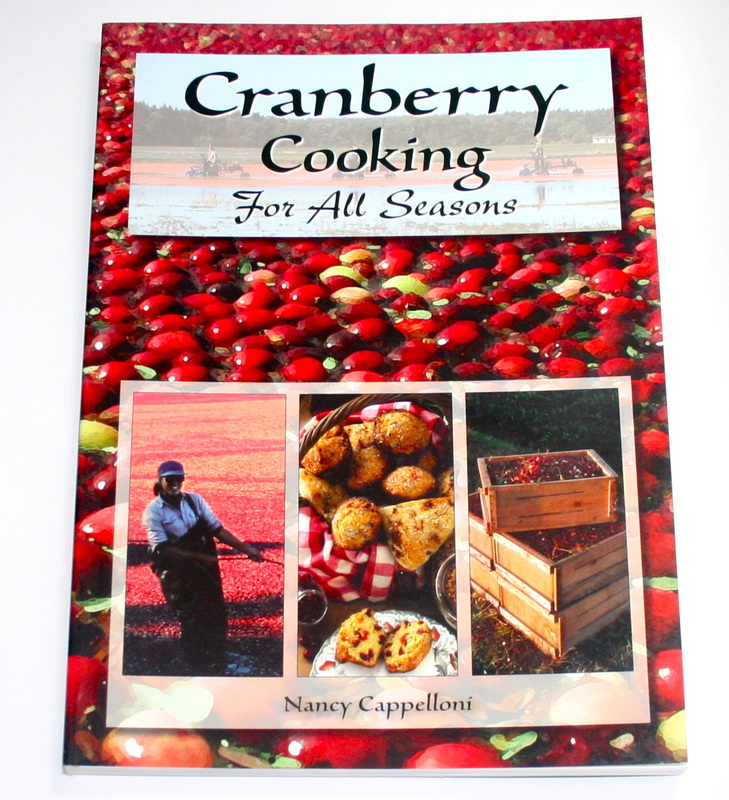 Cranberry Cooking For All Seasons – by Nancy Cappelloni
"In Cranberry Cooking For All Seasons, Nancy Cappelloni has compiled a delectable collection of original recipes ranging from generational family favorites to local chefs' specialties.  She demonstrates the versatility of the cranberry as a "must-have" season-spanning, health-conscious ingredient, easy enough to use year-round for both the home cook and the most innovative chef.  Cranberry Cooking For All Seasons challenges the cranberry's traditional role as an exclusive holiday ingredient to the star player in every recipe."
– Cape Cod Cranberry Growers' Association"Cranberry Cooking for All Seasons is a thoroughly readable account of the berry's historical role, from its medicinal uses by the North American Woodland tribes to the Finnish and Cape Verdean immigrants who built and worked the bogs…. Cappelloni's book takes cranberry cooking to the next level…"
– Cranberries MagazineAvailable at the farm stand for only $19.95!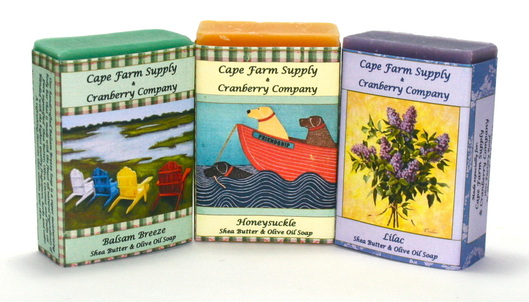 Assorted Soaps
Assorted All-Natural Handcrafted Soaps
Our soaps are all-natural handcrafted and produced jointly by Cape Farm Supply and Cranberry Company.  Made with Shea Butter and Olive Oil, this soap will turn a simple hand-rinsing into a day at the spa!  Treat yourself today for only $5 a bar!
Check out our wide variety of scents!
Lilly of the Valley
Sea Meadows
Cranberry
Oatmeal, Milk, and Honey
Orange Zest
Lavender
Lilac
Honeysuckle
Balsam Breeze