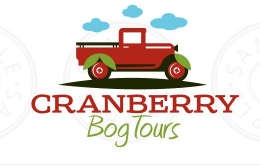 Welcome to Our Cranberry Farm
Leo & Andrea Cakounes operate the largest organic cranberry bog on Cape Cod.  Located in Harwich, MA, daily tours of the bog are offered seasonally.  Learn about the 12 month operation of a cranberry bog.  See the equipment and visit with the farm animals. Please visit our FAQs page to see if our tour is right for your summer fun.  See tour times below and contact us here to book your tour.
Tour Season Begins in April!
*Tours Fill Quickly ~ Reservations Required*
Daily Tour Schedule
Tour times vary, with tours 7 days a week.
Please call for reservations and scheduled times.
Relaxed & Informative Tour for Adults & Kids
Check our FAQs page for details.
Cape Cod Bog Tour Prices
Adults $20   
Children (under 18) $20
We DO NOT accept credit cards
Spring, Summer & Fall Tours
Before and after your tour, you are invited to visit our farm stand and gift shop.
Gifts ~ Farm Fresh Eggs ~ Cranberry-related items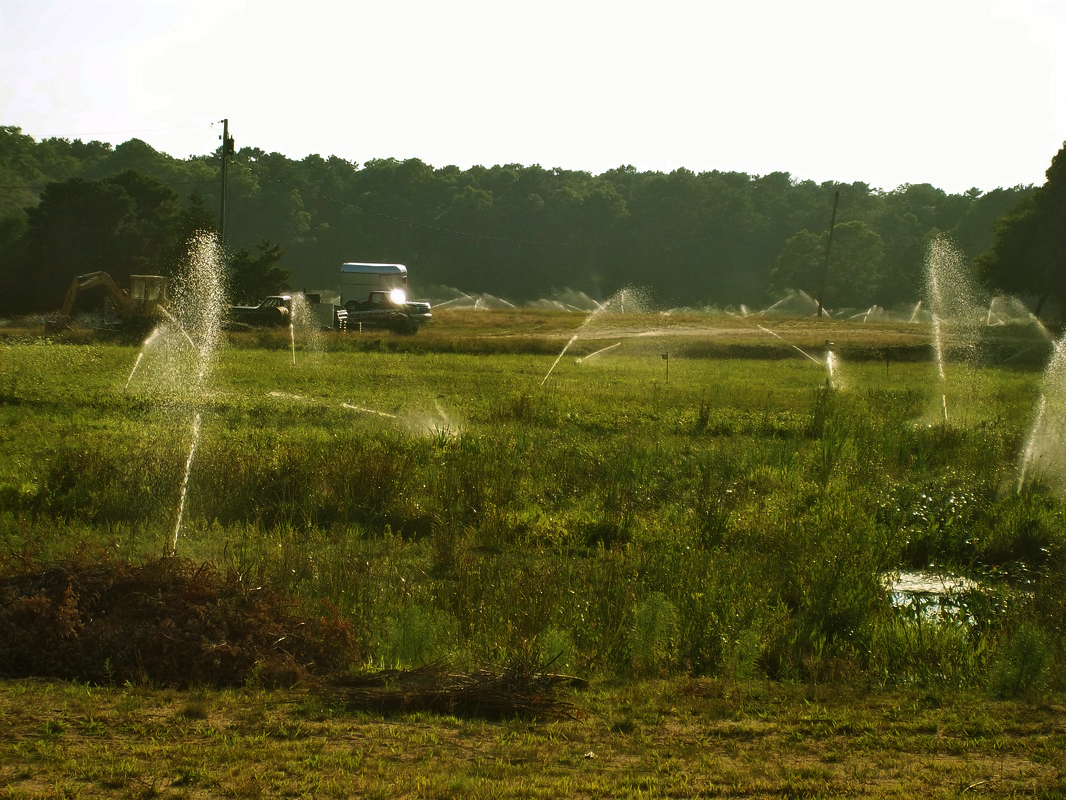 PLEASE DO NOT RELY ON YOUR GPS for directions, as readings are inaccurate.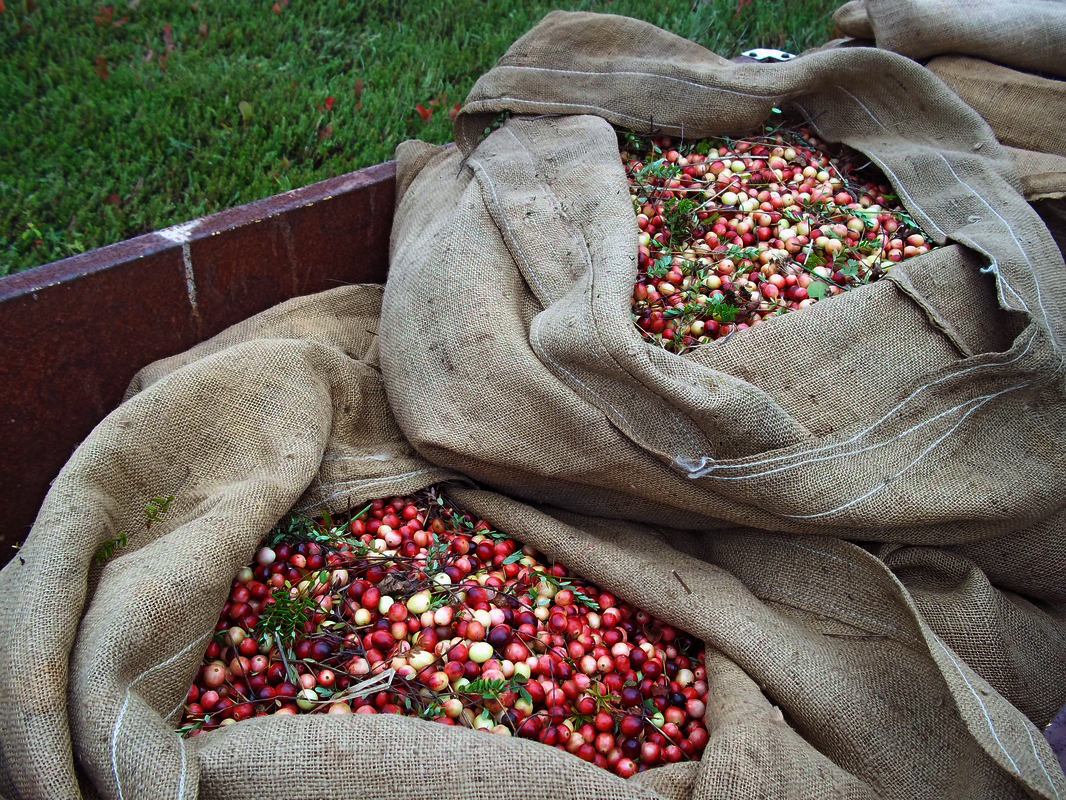 Directions
From Rte. 6 Mid-Cape Highway, take Exit 78B. Merge with traffic heading North on Rte. 134 (toward Rte. 6A). Travel through the first set of lights and take the second right (Airline Rd.). Follow 100 yards to stop sign. Go right onto Old Chatham Rd. Follow 1-1/2 miles to stop sign. Go straight onto Factory Road. Farm is 1/2 mile on the left.
From Rte. 28 in Dennisport, turn onto Depot St. (@ Barbo's Furniture). Go through flashing light/stop sign. Go 1-1/2 miles to next stop sign. Take a right and quick left onto Depot St. At next stop sign, go straight
and continue 1/2 mile under Rte. 6 overpass. Take first right onto Factory Rd. Farm is 1/2 mile on the left.
Contact Us to Reserve Your Seats on the Tour!
*Tours Fill Quickly ~ Reservations Required*